Commercial
Natural Gas Pipelines and Service Lines, Excavating and Snow Removal are examples of our commercial services. We work with local governments to provide professional, cost effective utility pipelines.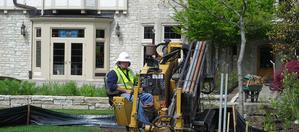 Residential
We specialize in Excavating, Geothermal Loops and Directional Drilling to provide your home with the required utility needs.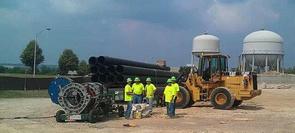 What's the Process?
We want you to be informed of the process when your city makes the move to natural gas pipeline. Click the photo above to learn how we help make the transition.